IN ORDER TO CHANGE YOUR LIFE, YOU NEED TO FIND OUT EXACTLY WHERE TO BEGIN.
You have a vision of what you want your life to look like for the future.
In order to make that vision a reality, you need to take an honest, objective view of your life, and how it is presently.
The Wheel Of Life shows the eight different areas of life. The exercise has strategic statements that will guide you in coming up with the right score for each area.
You will be able to pinpoint exactly which area of life you need to work on so that you can create the right goals to help you to achieve your vision.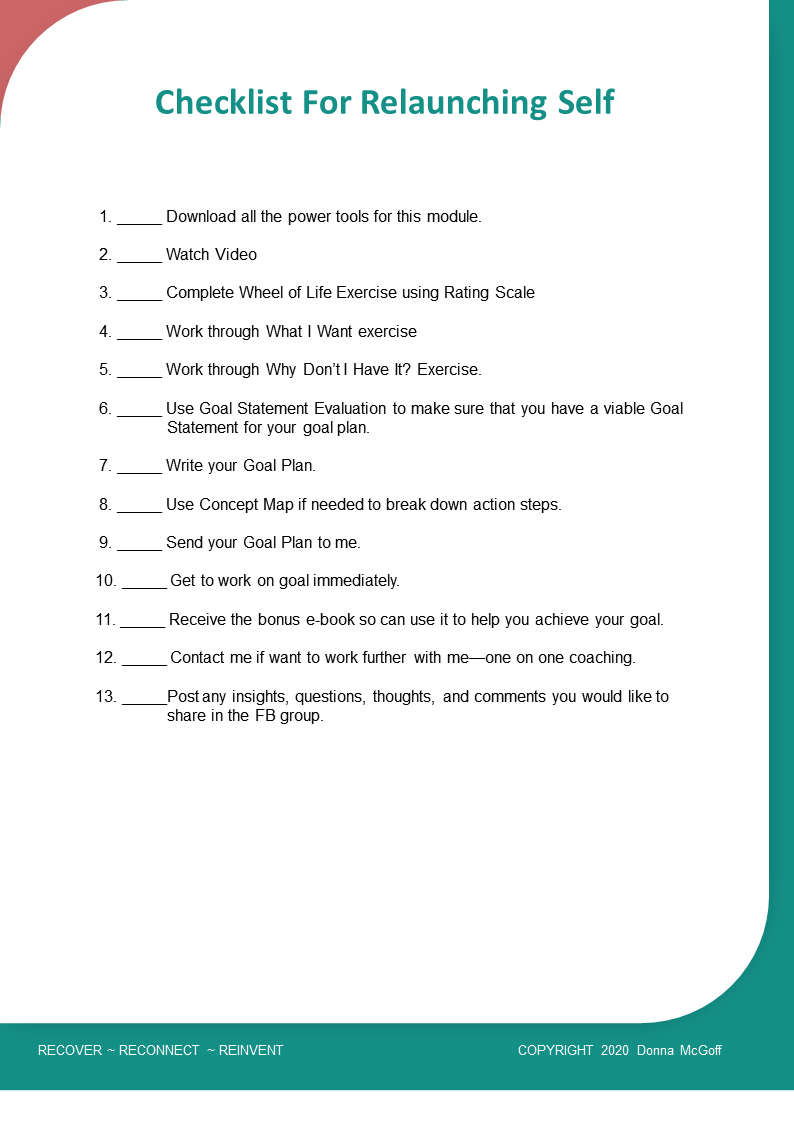 This is your checklist which will take you step by step to create your new, purposeful life.
Here's your Wheel of Life Rating scale that will help you to find which area to begin improving results.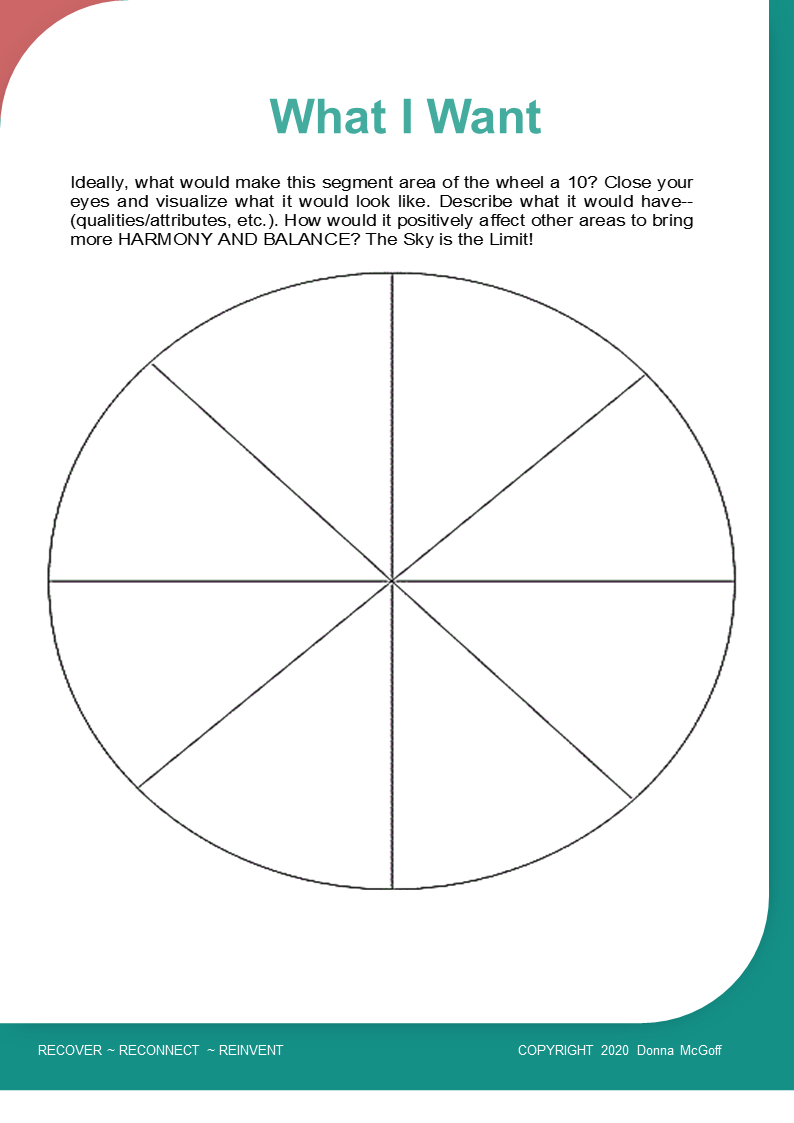 What I Want is an exercise to help you to get specific on exactly what you want so that the vision is perfectly clear.
Here's The Most Important Part Of All!
WHY DON'T YOU HAVE WHAT YOU WANT?
WHAT'S HOLDING YOU BACK?
You'll discover exactly why you don't have what you want. You will go deep into your longing and discontent, and discover WHY you are "stuck".
Once you accept and face this fact, you will be able to step into your power and design a plan to change it.
As a result, your whole life will change; and just by changing the results in one area, it will have a ripple effect to changing other areas in a positive way.

.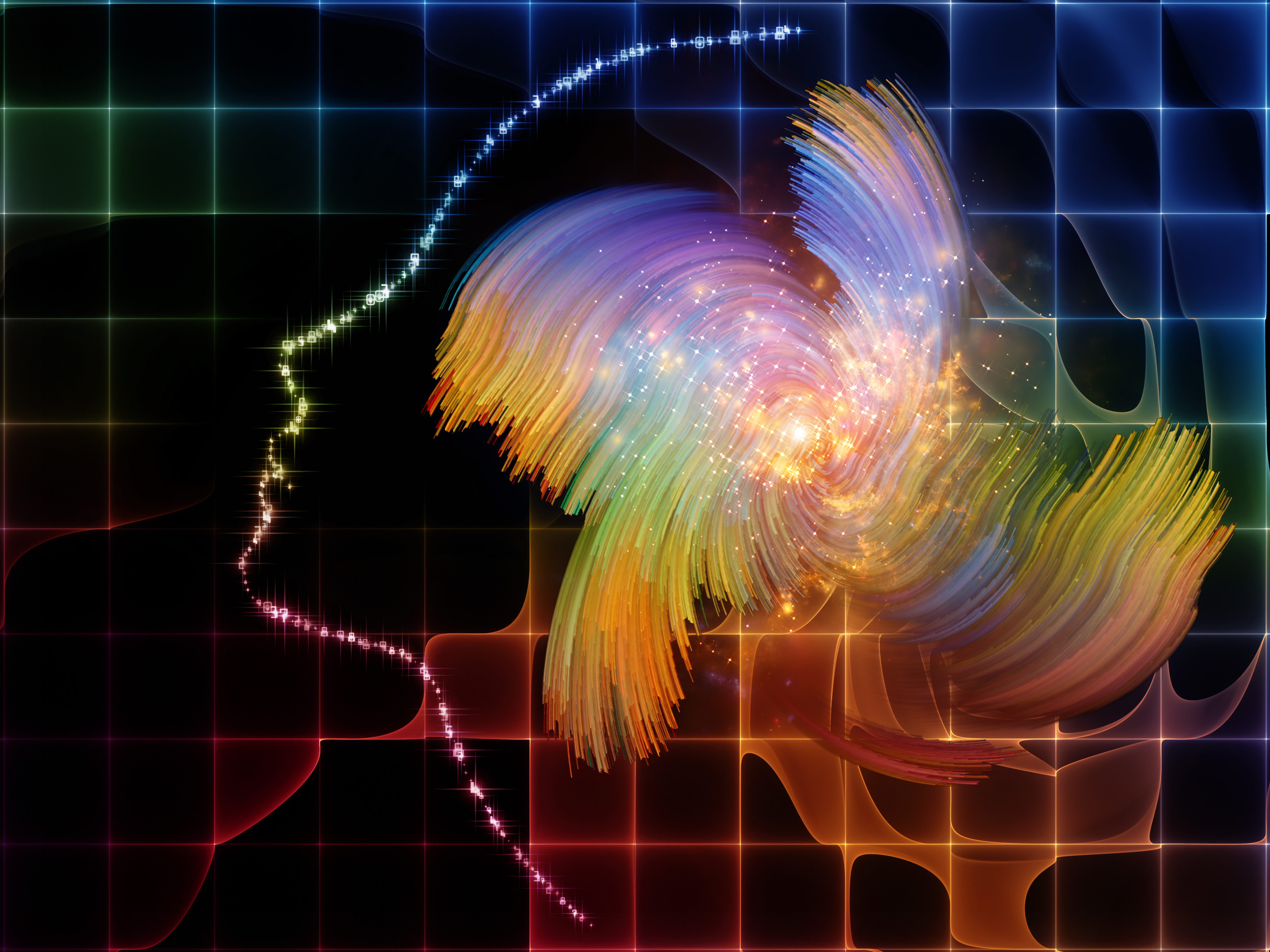 It's Coach Donna, And I Get It!

It's my passion to help others like to me move forward and create a new life after divorce.


I learned that finding answers outside of myself doesn't really work. I tried so many options only to continue to feel longing and discontent with my life.


As a result, I decided with my experience, background, and expertise, I design my own plan of action to begin to move forward and build a new, purposeful life I would love living,


Discovering where and how to begin gives you power and confidence to face and overcome what is holding you back from creating a new life you would love living.


Most of all, I'm a life-long learner of how the mind works; and utilizing this wisdom, it's my passion to teach others how to reach for their potential and personal transformation.


Available in days

days after you enroll

Instructor Bio, Donna McGoff, M.S.
Available in days

days after you enroll

Relaunching Self
Available in days

days after you enroll

Final Thoughts
Here's Some Other Courses That May Be Of Interest


These courses offer different steps in the process of RISING UP AFTER DIVORCE.
There are coaching packages available if you want more support and guidance.

Check your inbox to confirm your subscription